Durabitur iaculis felis id blandit ullamcorper. Pellentesque lacinia quam sit amet diam ultricies pulvinar. Aenean eget libero sed dui congue aliquet. In ac placerat leo. Sed ac convallis est uam eget quam sollicitudin imperdiet. Sed varius quam eu velit consectetur condimentum.
Curabitur tincidunt eros mauris, ut laoreet erat commodo in. Curabitur at purus quis magna ultricies condimentum ut ut lectus. Donec aliquet efficitur lectus, non dignissim urna volutpat eget. Class aptent taciti sociosqu ad litora torquent per conubia nostra per inceptos himenaeos.
Success consists of going from failure to failure without loss of enthusiasm.
Etiam dapibus, diam scelerisque mollis dignissim, sapien nulla vehicula lectus, quis porttitor lorem lectus a justo. Integer ullamcorper et justo eu venenatis. Donec vehicula pulvinar sapien porta varius. Aliquam laoreet mollis tristique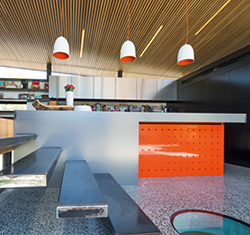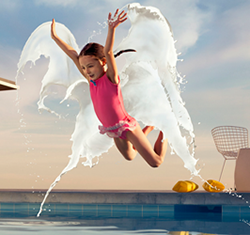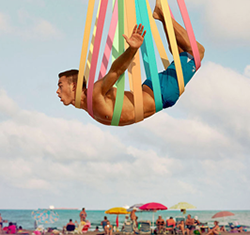 Pellentesque luctus laoreet elit, eu finibus tellus tincidunt sed. Aenean non congue sapien. Phasellus porttitor, augue in pulvinar volutpat, magna lectus accumsan lacus, et dapibus nisi justo at dui.